Daily Mass 8 am in Chapel; Sunday Masses 5 pm Saturday, 9, 10:30 and Noon Sunday.

Program assists parents in educating children in the faith.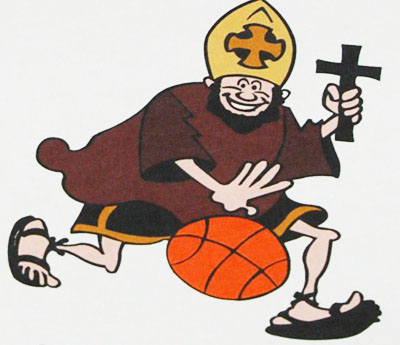 Offers youth the opportunity to grow as contributing members of their teams, parish and community.

All Saints Catholic is our parish school with Pre-school, Elementary and Middle School programs.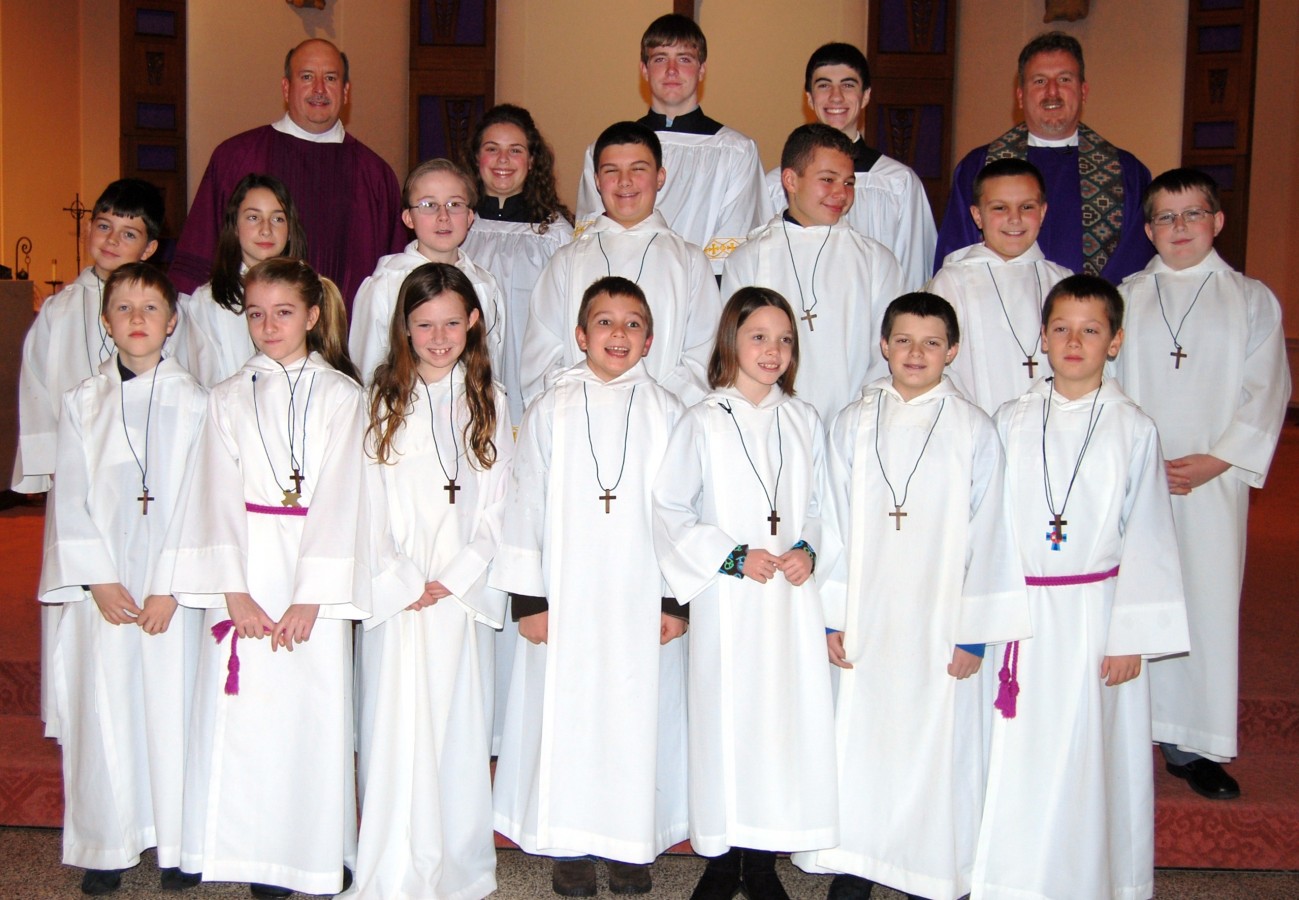 Altar Servers Schedules.
History of St. Boniface

Saturday, 10/24, 5pm Mass, followed by Reception in gym.

Read a biography of our new Pastor, Fr. Kevin Dillon.

Mission priests visited the Catholics of Sea Cliff until St. Boniface Martyr Parish was founded in 1898. A new church building replaced borrowed quarters at the turn of the last century. Read more about our earliest years here.

Our Parish survived hard times in the first half of the 20th Century, even opening a school on the eve of the Great Depression, and grew with the rest of Long Island.

Our Parish matured and grew into a new Church building at St. Boniface during the same era which saw the establishment of a new Diocese on Long Island and a new dawn for the universal Church.

Photos from the celebration of the 75th Anniversary of our Parish in June, 1973.

St. Boniface Martyr Parish faces the changes and embraces the opportunities of a new millennium.

Our Parish continues its pilgrimage in a new century.

A 3 year effort aimed at "Renewing and Restoring the House of God" came to joyful fruition on April 12, 2015 when Bishop Murphy dedicated and consecrated our newly renovated church.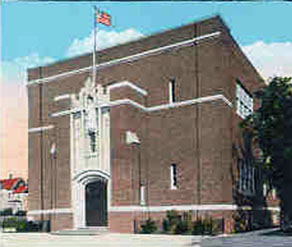 For 62 years, St. Boniface Martyr School served as a superb example of academic excellence in Catholic education, a tradition now carried forth by All Saints Regional Catholic School.