February 7, 2015 at the Crescent Beach Club.  Come join the fun!

Vist our Catholic School for Open House, Sun., Jan. 25: 10:15 am – 1:15 pm

The restoration of our Church building is well underway. Read details here.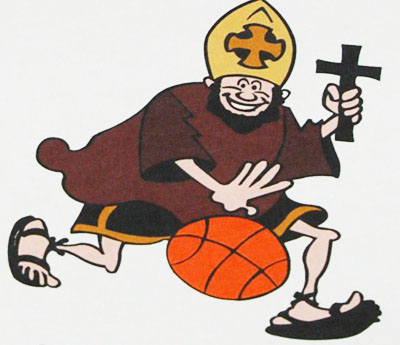 CYO offers young people the opportunity to grow as individuals and as contributing members of their teams, parish and community.  New website:  www.StBonifaceCYO.com.

Registration for Religious Education, 2014 -15 continues;  see schedule and instructions here.

All Saints Catholic School is our parish school, with Nursery, Pre-K and K through 8 programs.
History of St. Boniface

Photos from the celebration of the 75th Anniversary of our Parish in June, 1973.

Some historic photos of our present Church building, dedicated in 1964, and of the original building dedicated in 1900.

A History of St. Boniface Parish compiled by Bill Barlow which appeared in "The Parishioner" in July, 1983 as Sea Cliff was celebrating its centennial.

Mission priests visited the Catholics of Sea Cliff until St. Boniface Martyr Parish was founded in 1898. A new church building replaced borrowed quarters at the turn of the last century. Read more about our earliest years here.

Our Parish survived hard times in the first half of the 20th Century, even opening a school on the eve of the Great Depression, and grew with the rest of Long Island.

Our Parish matured and grew into a new Church building at St. Boniface during the same era which saw the establishment of a new Diocese on Long Island and a new dawn for the universal Church.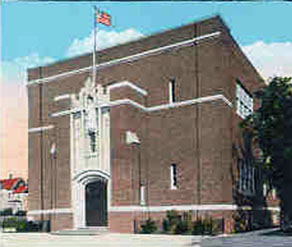 For 62 years, St. Boniface Martyr School served as a superb example of academic excellence in Catholic education, a tradition now carried forth by All Saints Regional Catholic School.