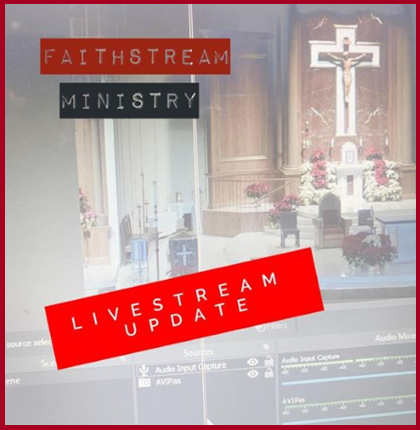 Special Update
Wonderful News: We have finally resolved the technical problems with our livestream!!
Many thanks for your patience and support during the now-complete tweaking of our livestream system. We are grateful for those that worked so tirelessly and relentlessly to bring the quality of the livestream to what it is today!
Please consider making a monetary contribution to our Faith Stream Ministry to keep providing our spiritual events and livestream masses as we continue to socially distance while transitioning to a regular routine. We are a volunteer-based ministry and appreciate your support and generosity:
https://membership.faithdirect.net/givenow/NY820/39917
If you or anyone you know would like to volunteer and be a part of the Faith Stream Ministry, please contact the main office at 516-676-0676.
---
---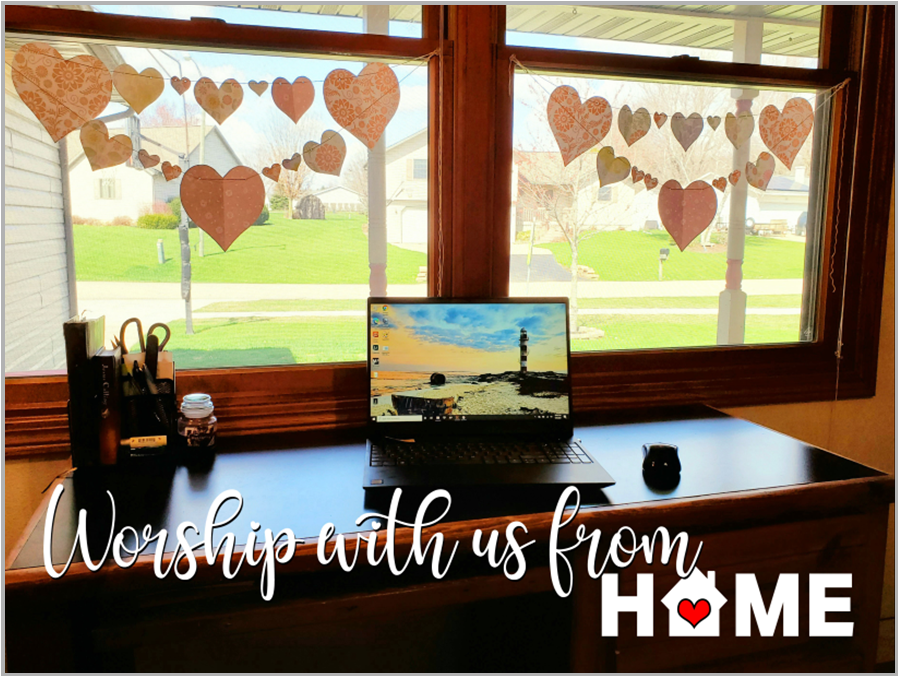 Project
Faith Stream
We are announcing a donation drive to enable installation of a video system to livestream liturgy from the church.
An upgrade of our equipment was necessary in order for the parish to continue the live-streaming which allows those unable to attend church due to the COVID crisis and other circumstances, as well as other remote visitors, to join us online.
Witih your help, we now have a professional system installed, allowing us to continue live-streaming. We are asking for your help, particularly if you utilize this service to view Mass from home because of Covid challenges and if you appreciate our need to be present to those who need to stay home for other reasons.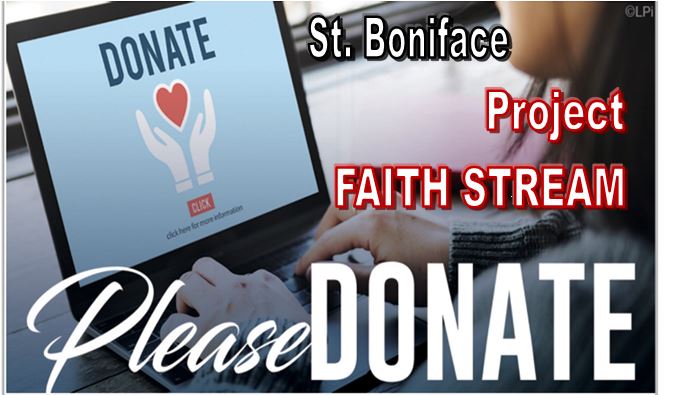 How to Donate for
Project Faith Stream
You may donate using Faith Direct by clicking here. If you prefer to contribute by check, kindly make the check payable to "St. Boniface Martyr Church" and in the notes kindly put "Project Faith Stream" or "Video System."
Thank you for your continued support in bringing our ministry to those who need it.