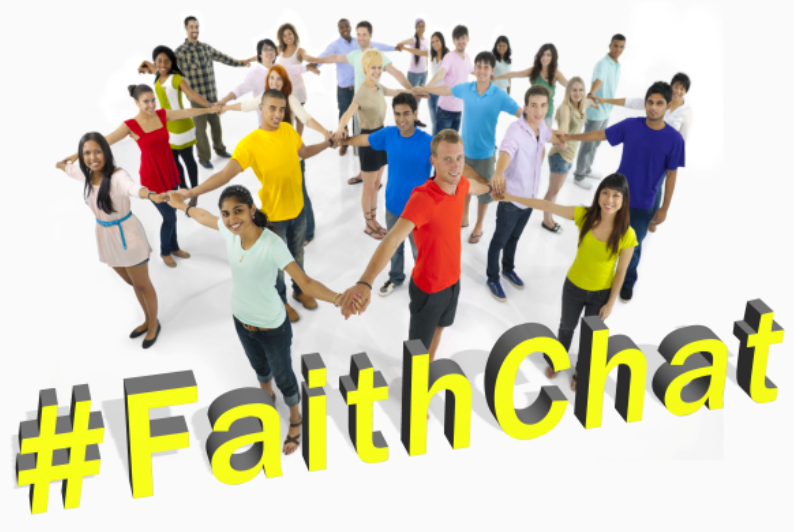 We are all on a continuous faith journey and we would like to make available to young people some new avenues of growth, including these #FaithChat sessions about our faith we are designing specifically for high school students.
Plans are now underway to implement a new program, called #FaithChat starting in October, 2018, 
This program is an opportunity for teens in grades 9 through 12 to gather and enrich their faith life through discussion of current topics as they pertain to our faith. Information about meeting dates, times and registration will be available soon.
Please Note:   #FaithChat will require the creation of gathering spaces conducive to discussion groups.  Any used sofas, armchairs, bean bag chairs or similar items are needed to create these spaces.  If you have such an item that you wish to donate to the program please contact Mrs. Croce at 516-671-0418 or stbonccd@gmail.com.  Thank you for your continued support and devotion to the faith formation of the young people in our parish community.