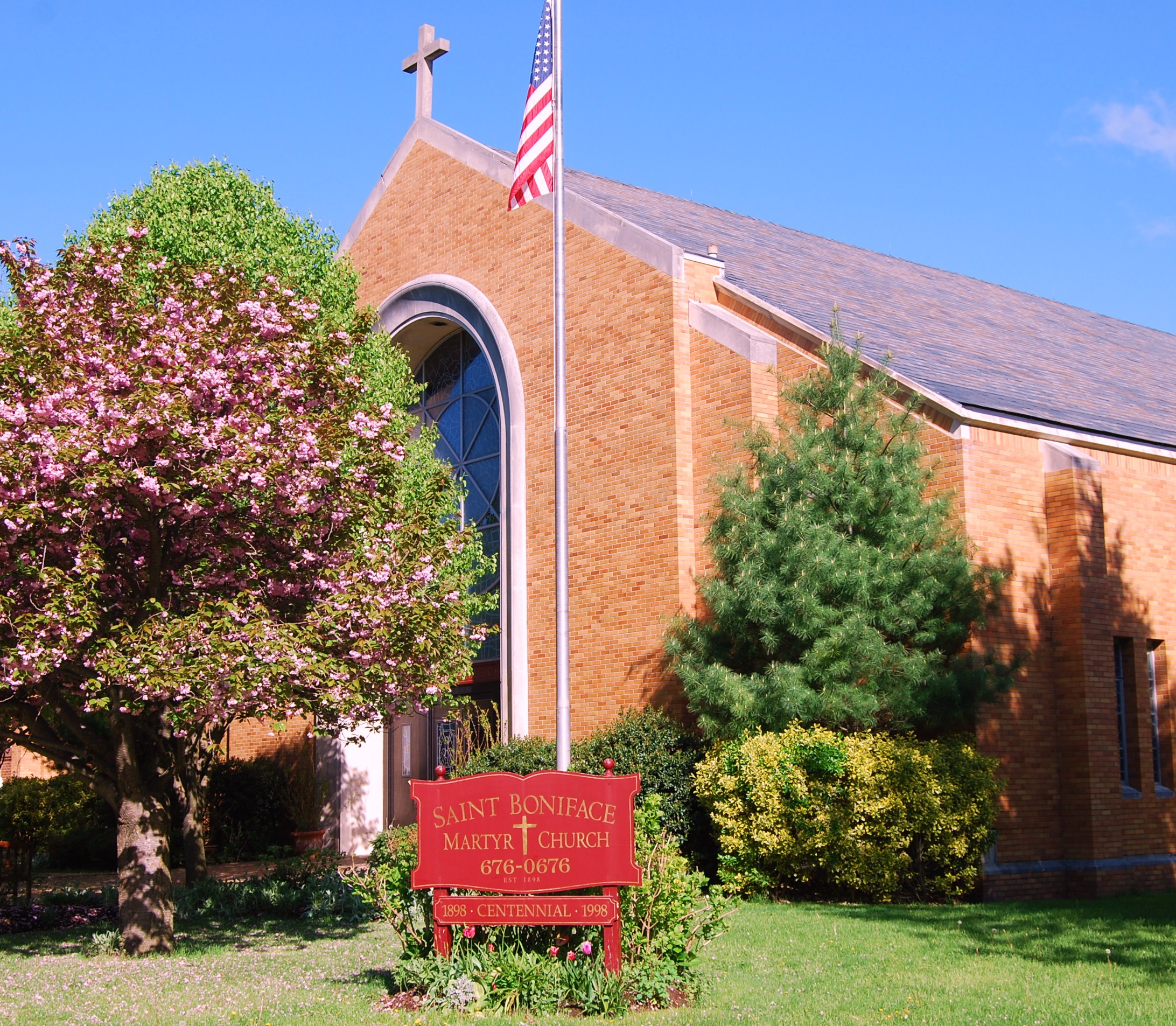 SAVE THE DATE: January 23
All Parishioners are invited to attend the "kick off" meeting with Fr. Bob and Renovata, the Architectural Firm retained to develop plans for the "renewal and restoration "of our House of Worship. The meeting is scheduled for 7pm on Thursday, January 23rd in the Church. Please come and share your ideas.
After completing two years of the campaign our pledges to date are $1,195,023. Total amount paid to date is $905,125 leaving a balance of $291,972. Our target is to have all pledges completed by December 31, 2014.