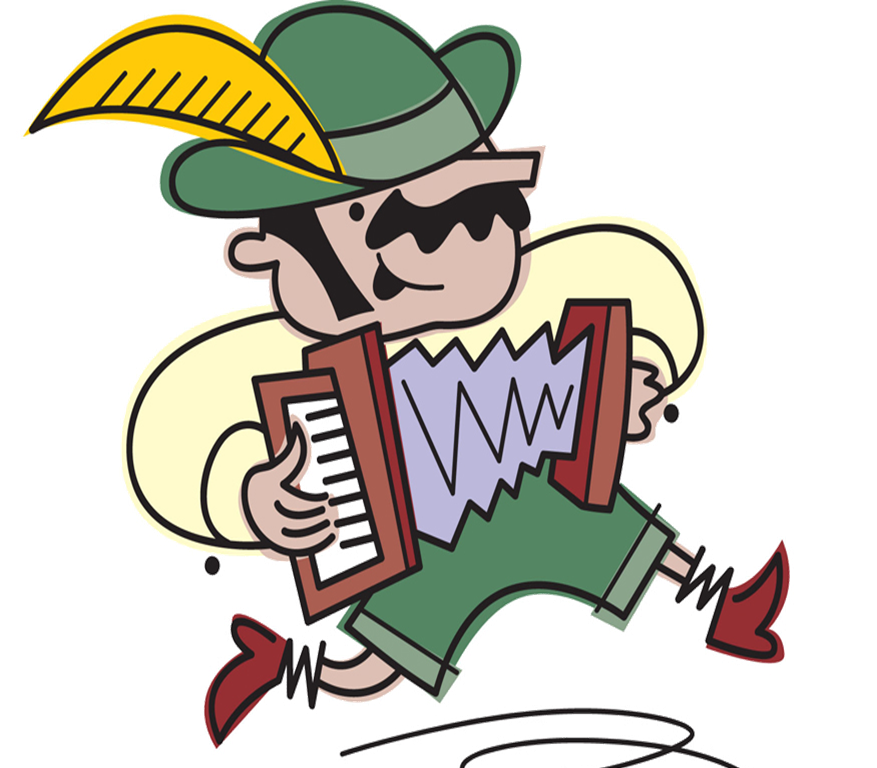 For anyone interested in helping to organize the Oktoberfest, there is a meeting in the Parish Center on Thursday, August 1st at 7pm.  Please come and help!
I hope you are all enjoying your summer so far. It is flying by, and we need to move forward on the Oktoberfest. I am sending this email out to people who have helped in the past. (This does not mean you have signed on to help with this event.)
There will be a meeting on Aug. 1st in the parish center at 7pm for the organization of the Oktoberfest.
 We need volunteers to help run this event. Print tickets, sell tickets, set up,  clean up, run the bar, etc.
 WE NEED SOMEONE TO RUN THE RAFFLE BASKETS FOR THIS EVENT. (I put it in all caps, because it's a big job.)
Pass the word on or bring a friend along. Hope to see you Aug. 1.