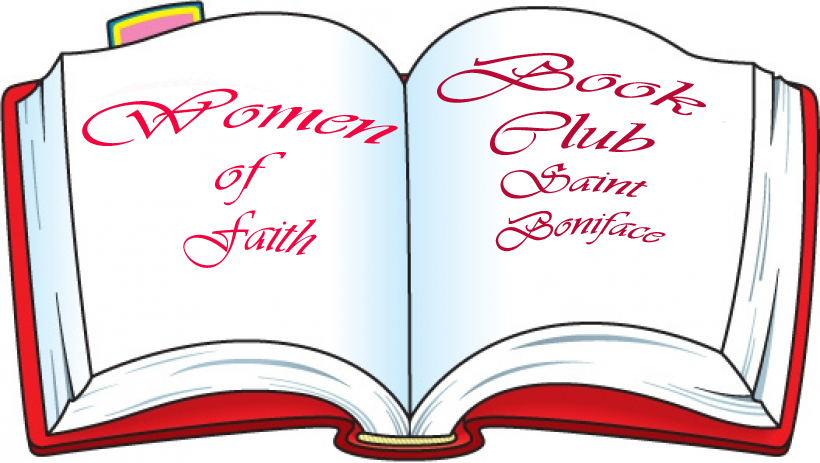 First Tuesday of every month except holidays.
Time: Mornings at 10 am/Evenings at 7:30 pm
On November 7, the morning group will discuss I am Malala, by  Malala Yousafzai and the evening group will discuss The Camel Knows the Way, by Lorna Kelly.
Location:  The Parish Center
Sessions will run approximately 1 hour.
If you plan on attending or if you have any questions, please contact  Pat Fox at (516) 676-1443 or pattomfox@gmail.com.