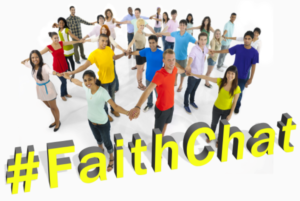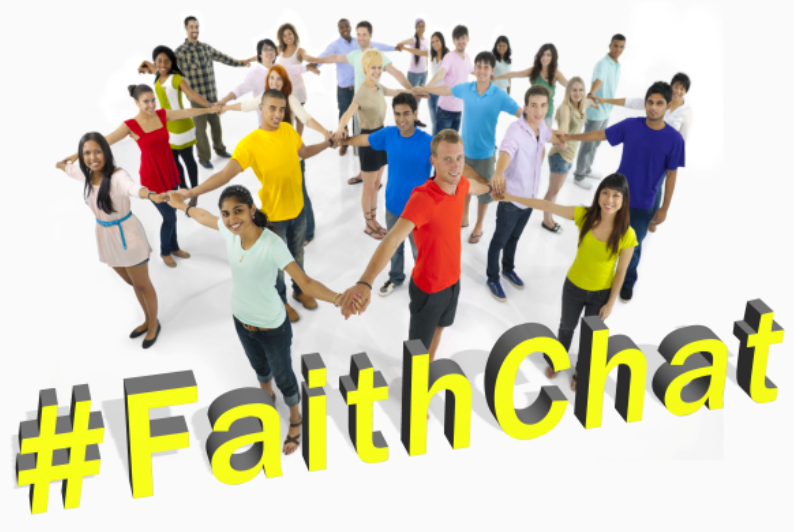 What is #FaithChat?
ANNOUNCEMENT:  Because we were a bit slow at finalizing and promoting the launch of #FaithChat, our new program for high school-aged Catholics, and because everyone was swamped by the busy start of the school year, we have decided to postpone the Chats which were to take place in October and to launch the program with our November Chats, instead.
As part of our continuous faith journey we wish to make available to young people a new avenue of growth, called #FaithChat, designed specifically by St. Boniface parishioners for our high school-aged Catholics.
#FaithChat consists of a number of "Chats" on various topics which take place in sessions throughout the year.  Each chat meets once a week, either Tuesday or Wednesday, for three consecutive weeks.

Participants may choose one chat or several among sessions in October, November, January, February and March on Tuesdays or Wednesdays.  Chats take place in welcoming and comfortable new meeting areas which have been created in the school building and the Parish Center.
This video will tell you more about #FaithChat.  Our brochure and registration form are below.
This video will tell you more about #FaithChat:
Read this booklet for our #FaithChat listings:
Please complete and submit this form to register for #FaithChat:
---
About #FaithChat
Each #FaithChat takes place once a week for three weeks.
You may choose one #FaithChat, or several throughout the year.
There is a nominal fee of $20 per #FaithChat, refundable only if a #FaithChat is cancelled.
Registration and Payment
Registrations must be completed online at using the online form, above.  After registration,  follow the instructions you will receive in your confirmation email to pay the registration fee using Faith Direct.
Eligibility
High School students in grades 9-12 whose families are registered at St. Boniface Martyr Parish may participate in #FaithChat.