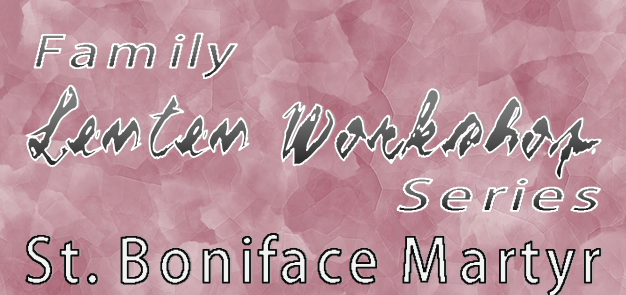 IMPORTANT REMINDER: Due to the Covid-19 Virus crisis, our Lenten Workshop series is being held online as a Zoom Webinar instead of as an in-person meeting.
The final session takes place on Sunday, March 29, 2020.
To access the webinar click here, or follow the below steps:
Here's what you need to do:
1) At 1 PM login to: zoom.us.
2) When prompted for the Meeting Room ID: type in: 921-737-0728.
Please feel free to invite friends and family to watch!
For latest updates on this Lenten Retreat visit our Parish Facebook page. Questions? Call/text Belinda 516-551-2788 or email stbonym@gmail.com
2020 LENTEN RETREAT FAMILY WORKSHOP SERIES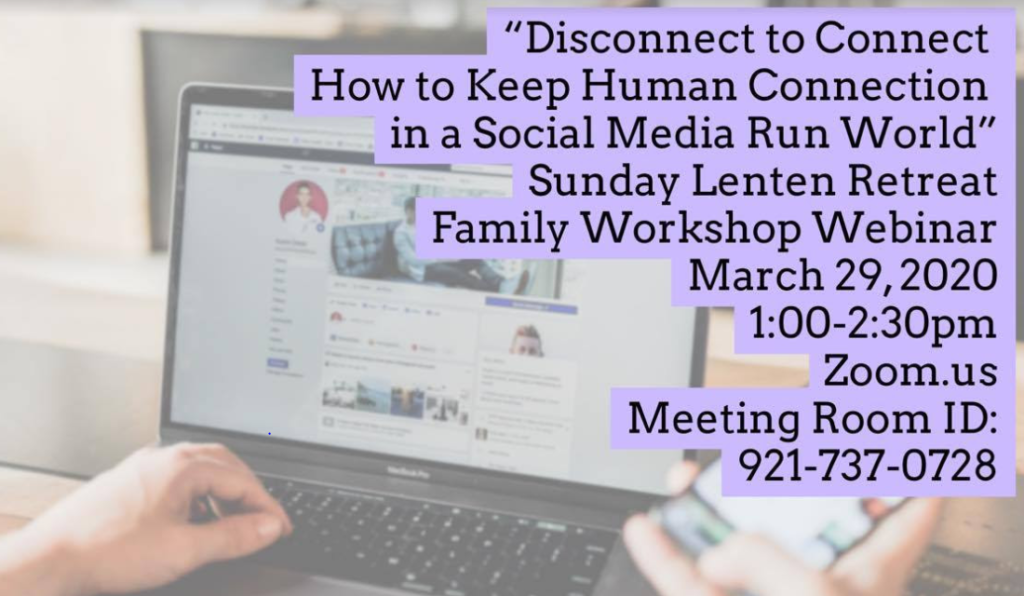 By the St. Boniface Martyr Faith Formation Office
"God always knocks at the door of hearts. He likes to do this. It comes from His heart. But, do you know what He likes best? To knock on the doors of families and find families that are united, to find families that love each other, to find the families that bring up their children and educate them and help them to keep going forward and that create a society of goodness, of truth, and of beauty." – Pope Francis
Join us online for the rest of our 4-part series of Family Workshops on Sundays – March 22 and 29 at 1:00 PM.