Please read this special letter from Bishop Barres about Covid19 and our response to it.

This Lent our Friday Stations of the Cross are being prayed online due to the health crisis.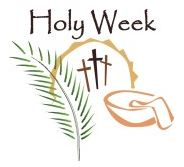 Due to the health crisis, plans are underway to celebrate Holy Week and Easter liturgies and devotions online.

Join us online on March 29 1 – 2:30 pm for our final Lenten Workshop.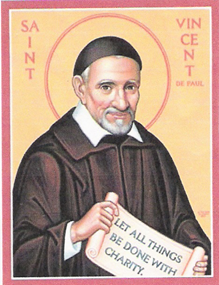 If you know of any parishioner in need of assistance without access to the internet, please have then call 516-676-0676, ext 124 to leave a message. We will contact them as soon as possible.

Our Parish Bulletin is on our website each week and shared for free with subscribers on social media.

Program assists parents in educating children in the faith.

Wed. & Sat. 10-1..Sandwich making every Sat. 8:45 am at the school.

First Tuesday of every month except holidays.

Mothers at every stage of parenthood are welcome as we share our support and pray for guidance in our parenting.

You are welcome to spend 15 or 20 minutes before the Blessed Sacrament on Saturday afternoons from 4  PM – 4:45  PM in the Church.

CDA meets on the first Monday of each month at 11 am in the Parish Center
History of St. Boniface

Mission priests visited the Catholics of Sea Cliff until St. Boniface Martyr Parish was founded in 1898. A new church building replaced borrowed quarters at the turn of the last century. Read more about our earliest years here.

Our Parish survived hard times in the first half of the 20th Century (even opening a school on the eve of the Great Depression), and grew with the rest of Long Island.

Our Parish matured and grew into a new Church building at St. Boniface during the same era which saw the establishment of a new Diocese on Long Island and a new dawn for the universal Church.

St. Boniface Martyr Parish faces the changes and embraces the opportunities of a new millennium.

Our Parish continues its pilgrimage in a new century.

A 3 year effort aimed at "Renewing and Restoring the House of God" came to joyful fruition on April 12, 2015 when Bishop Murphy dedicated and consecrated our newly renovated church.

Fr. Kevin Dillon became Pastor of St. Boniface Martyr in 2015.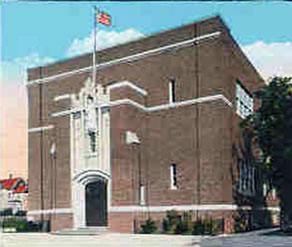 For 62 years, St. Boniface Martyr School served as a superb example of academic excellence in Catholic education, a tradition now carried forth by All Saints Regional Catholic School.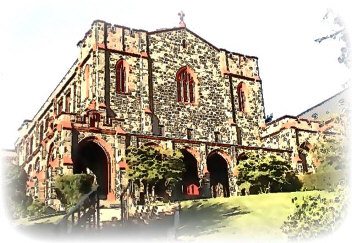 In 1991, the parish schools of St. Boniface, St. Mary, St. Patrick and St. Hyacinth regionalized their schools to form a new school, All Saint's Regional Catholic School, supported by those four parishes and St. Rocco Parish.

Some historic photos of our present Church building, dedicated in 1964, and of the original building dedicated in 1900.