Our Giving Tree will benefit our St. Boniface Martyr Parish St. Vincent de Paul Society. You can help your neighbors in need feel special during this Christmas season by participating in this annual event. The Giving Tree will be adorned with tags designating gift cards that can be purchased. Gift card suggestions are also listed […]

The Christmas Around the World 5th Anniversary will be a Virtual Facebook live-stream compilation of acts and representations from around the globe.  The show will be live-streamed on our parish Facebook page on the first Saturday in December on December 5 at 7 pm. Spread the word!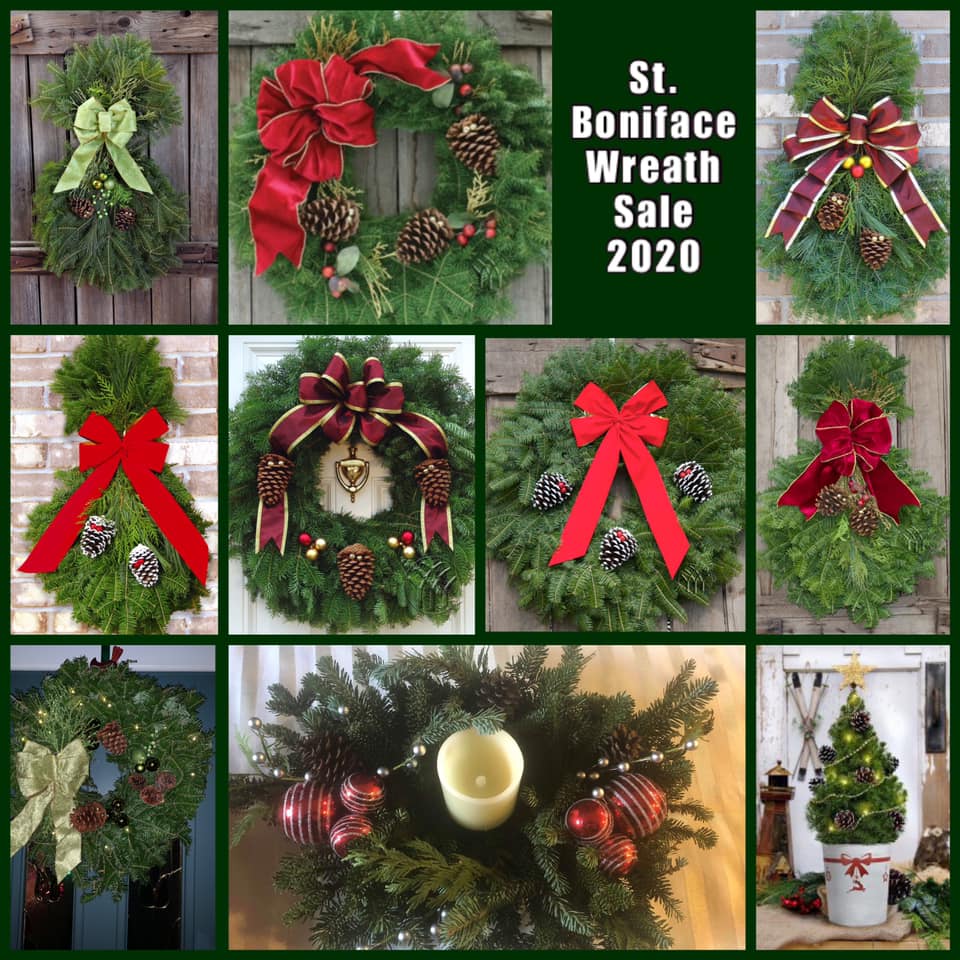 This important fundraiser will be safely "contactless" this year. Please support our parish.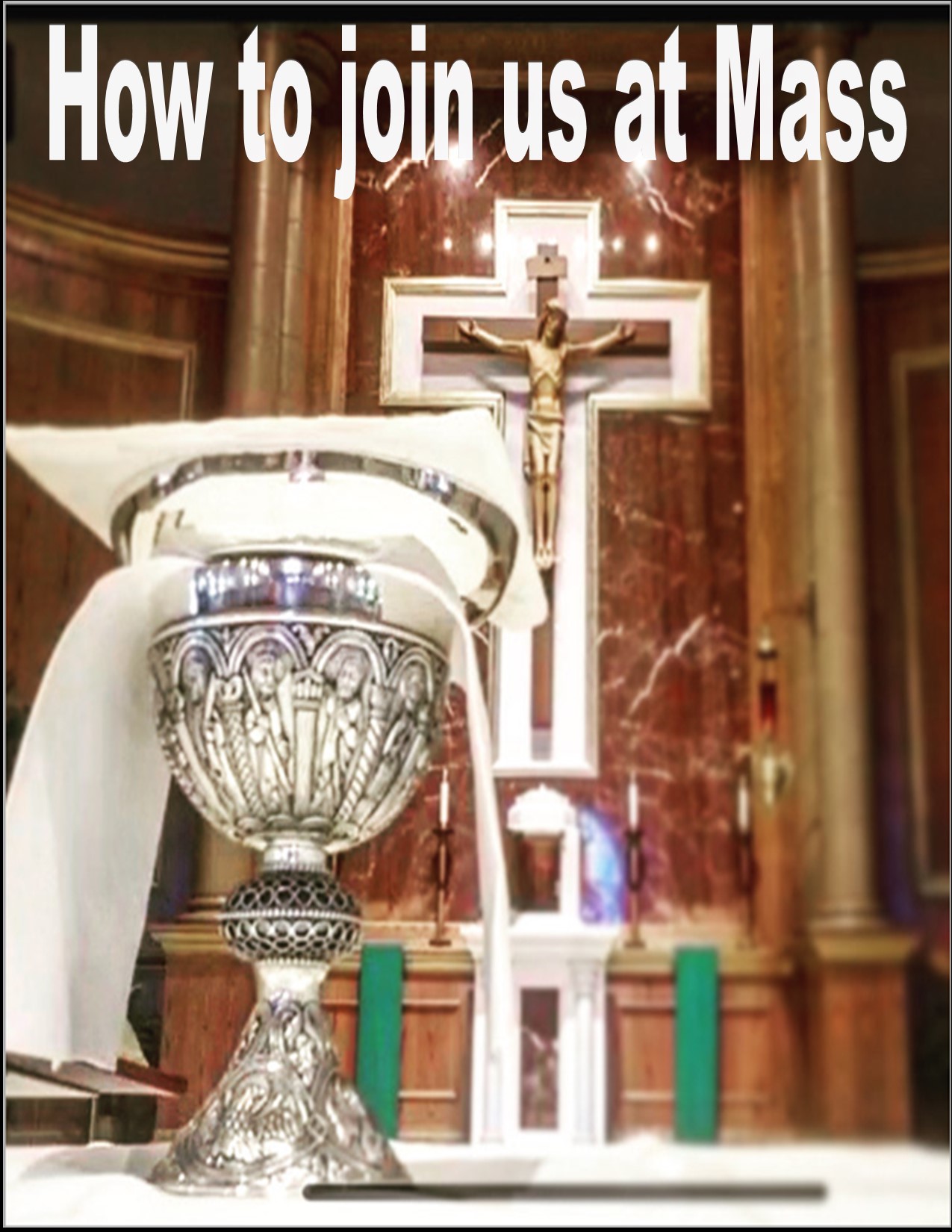 Sunday Mass is streamed online at 10:30 AM.

A Letter from Bishop Barres to College Students

Registration now for 2020-21. Program commences remotely in September.

You may now give safely by text.

Obtain Mass Cards or arrange Mass intentions online.

Our Parish will not be hosting or participating in public social gatherings until further notice.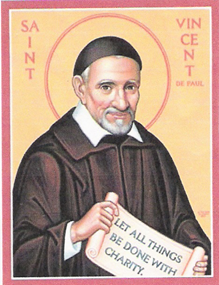 For assistance call 516-676-0676, x124 to leave a message. We will contact you ASAP.

Call Jody Fleischmann and David Meagher at (516) 676-0676 x125.

Our Parish Bulletin appears online each week and is shared social media, by email and by text.
History of St. Boniface

How St. Boniface celebrated Easter 2020 during the COVID-19 heath crisis.

Mission priests visited the Catholics of Sea Cliff until St. Boniface Martyr Parish was founded in 1898. A new church building replaced borrowed quarters at the turn of the last century. Read more about our earliest years here.

Our Parish survived hard times in the first half of the 20th Century (even opening a school on the eve of the Great Depression), and grew with the rest of Long Island.

Our Parish matured and grew into a new Church building at St. Boniface during the same era which saw the establishment of a new Diocese on Long Island and a new dawn for the universal Church.

St. Boniface Martyr Parish faces the changes and embraces the opportunities of a new millennium.

Our Parish continues its pilgrimage in a new century.

A 3 year effort aimed at "Renewing and Restoring the House of God" came to joyful fruition on April 12, 2015 when Bishop Murphy dedicated and consecrated our newly renovated church.

Fr. Kevin Dillon became Pastor of St. Boniface Martyr in 2015.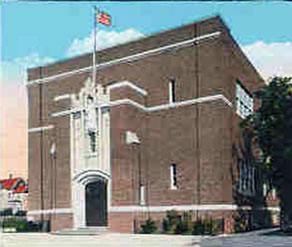 For 62 years, St. Boniface Martyr School served as a superb example of academic excellence in Catholic education, a tradition now carried forth by All Saints Regional Catholic School.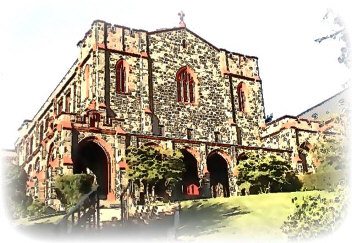 In 1991, the parish schools of St. Boniface, St. Mary, St. Patrick and St. Hyacinth regionalized their schools to form a new school, All Saint's Regional Catholic School, supported by those four parishes and St. Rocco Parish.