Please support the St. Vincent de Paul Society Friends of the Poor Walk/Run Sept 25.

We are a welcoming, caring parish. Here's how we may help.

The Church cannot say that there is a "Catholic" religious objection to the vaccine when one does not exist.

Parish ministries are beginning to resume in-person meetings. See schedules here.

Religious Education Registration for 2021-22 has concluded. If you have not registered your child call Mrs. Croce 516-676-0676 ASAP.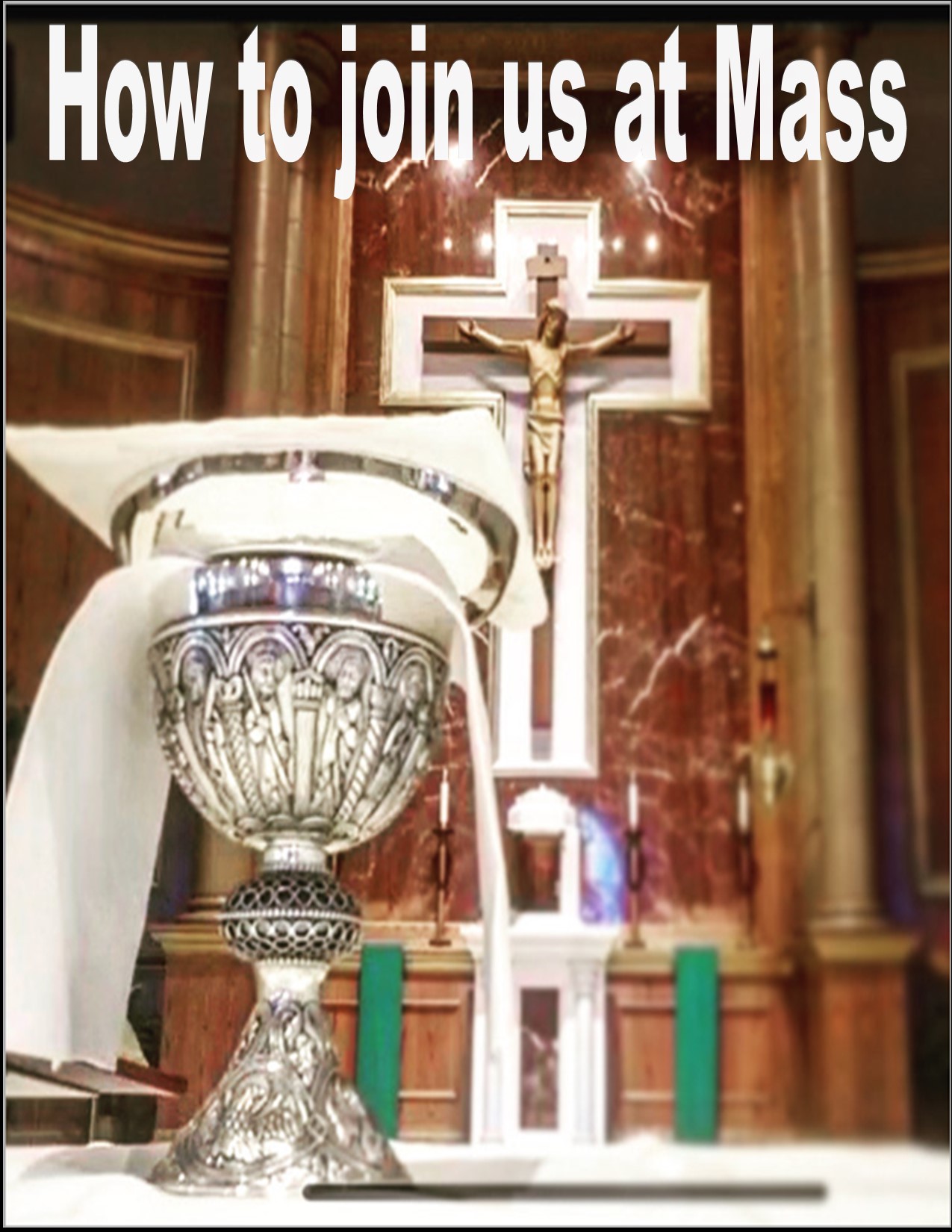 Sunday Mass at 10:30 am and daily Mass at 8:00 am are streamed online.

Our Parish Bulletin appears online each week and is shared social media, by email and by text.

Help us keep in touch with people at home and remote visitors

Check here to remain in compliance with VIRTUS child protection directives.

The support and commitment of individuals and organizations, we are able to serve more than 600,000 people on Long Island community.

Join us via zoom on Thursdays at 7:30pm. We are studying the Gospel of John.

Looking for a deeper relationship with God? Join us Mondays at 7:30pm via Zoom.

Obtain Mass Cards or arrange Mass intentions online.
History of St. Boniface

How our parish met the COVID-19 heath crisis.

Mission priests visited the Catholics of Sea Cliff until St. Boniface Martyr Parish was founded in 1898. A new church building replaced borrowed quarters at the turn of the last century. Read more about our earliest years here.

Our Parish survived hard times in the first half of the 20th Century (even opening a school on the eve of the Great Depression), and grew with the rest of Long Island.

Our Parish matured and grew into a new Church building at St. Boniface during the same era which saw the establishment of a new Diocese on Long Island and a new dawn for the universal Church.

St. Boniface Martyr Parish faces the changes and embraces the opportunities of a new millennium.

Our Parish continues its pilgrimage in a new century.

A 3 year effort aimed at "Renewing and Restoring the House of God" came to joyful fruition on April 12, 2015 when Bishop Murphy dedicated and consecrated our newly renovated church.

Fr. Kevin Dillon became Pastor of St. Boniface Martyr in 2015.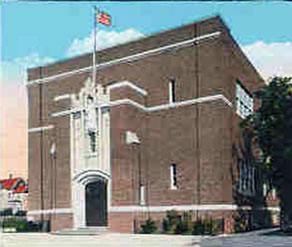 For 62 years, St. Boniface Martyr School served as a superb example of academic excellence in Catholic education, a tradition now carried forth by All Saints Regional Catholic School.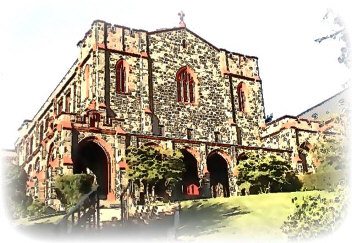 In 1991, the parish schools of St. Boniface, St. Mary, St. Patrick and St. Hyacinth regionalized their schools to form a new school, All Saint's Regional Catholic School, supported by those four parishes and St. Rocco Parish.