EVER WONDER WHAT A PASSOVER SEDER IS ALL ABOUT?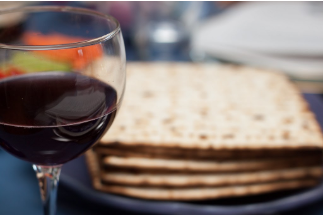 Come to our first MOCK PASSOVER SEDER
Learn about this special meal and the traditions and meanings within it.
There will be two different days that this hands-on participation & presentation will be offered:
Thursday, March 5th or Monday, March 9th in the First Floor Classroom, of the school building, both at 7:00 pm.
Please email Belinda: stbonym@gmail.com to reserve your spot(s) with the number of people attending.
Sponsored by the Faith Formation Office