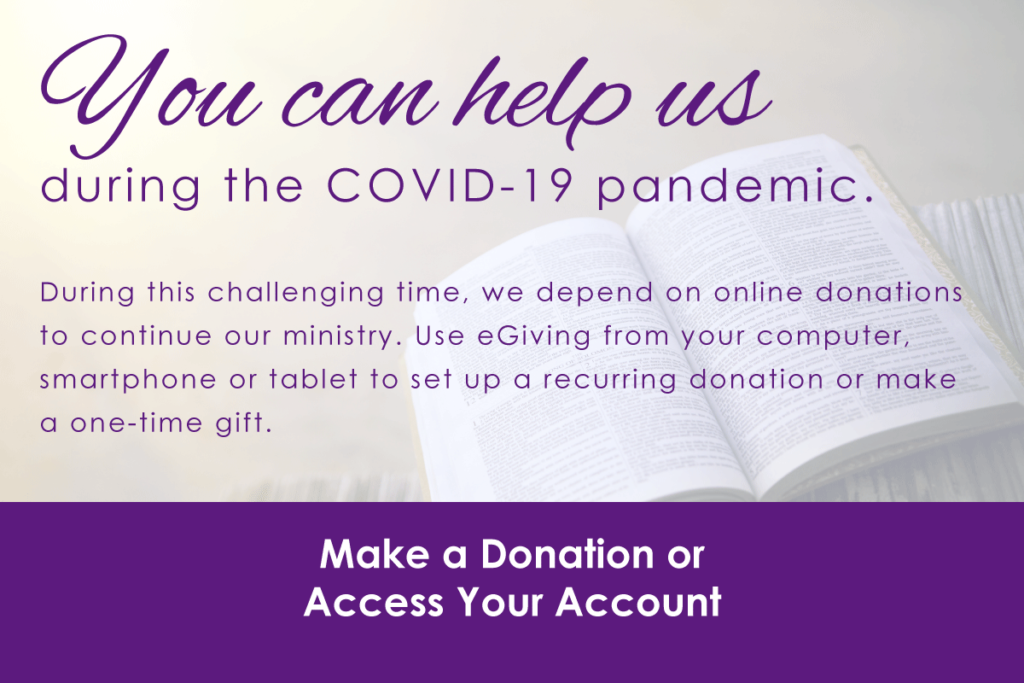 Continue to support our parish during the Covid-19 Crisis
Use FaithDirect to continue your gifts safely and conveniently from home.
This request is critical as churches nationwide are temporarily closed due to the Coronavirus (COVID-19) pandemic. To keep the work of our church going, we are currently depending on the incoming monies from those using eGiving. Faith Direct is a convenient and secure electronic giving (eGiving) program that will enable you to continue giving to St. Boniface from your home.
Through Faith Direct you can make all of your contributions to St. Boniface Martyr via automatic payment from your checking account or credit card – just as you may do now with your mortgage, household bills, and other monthly payments. This is a great way to simplify your giving – and it's the most cost-effective, environmentally-friendly way for our parish to receive your gifts.
Frequently Asked Questions about Faith Direct
Give to St. Boniface: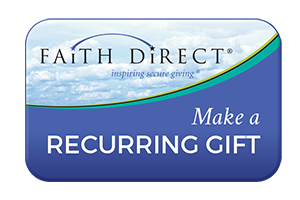 Instructional Video: