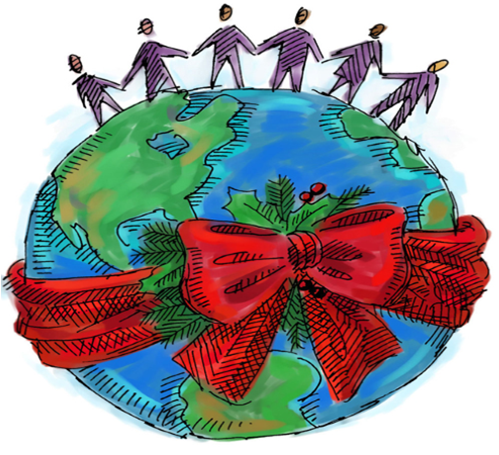 The virtual Christmas Around the World on December 5, 2020 was a success. Here is the link to the video that we aired on the livestream. You can watch it by clicking this link or catching the replay on our Facebook page. You will see a couple of guest appearances!!!
Click Here To View: Christmas Around The World 2020 ~ 5th Anniversary Virtual Event
The Christmas Around the World 5th Anniversary was a Virtual Facebook live-stream compilation of acts and representations from around the globe.