Dear Parishioner,
Thank you for your support of our parish's many ministries! If you haven't already done so, I'd like to ask you to consider joining many of your fellow parishioners at St. Boniface Martyr R.C. Church in making your generous gifts through Faith Direct – our convenient and secure electronic giving (eGiving) program!
eGiving through our online donations partner, Faith Direct, is the most effective and efficient way for you to sustain our parish ministries. Recurring, monthly gifts are greatly appreciated because they help us continually develop our ministries and outreach to have a greater impact, and allow us to keep up with increases in our general maintenance costs and expenses.
For those already enrolled, I want to thank you for your participation in the Faith Direct electronic giving program! eGiving has proven to be the most cost-effective way for St. Boniface Martyr to receive your generous donations.
If you'd like to sign up, you can use their simple, secure online enrollment form.For more information, you can also email info@faithdirect.net, or call their toll-free number, 866-507-8757, to speak with someone directly.
You can review the enrollment process by clicking on the YouTube video link below — it gives you a quick look at how easy it is to enroll and manage your account.
Thank you so much for supporting our parish, and may God bless you and your loved ones!
In His Name,
Rev. Kevin Dillon
Pastor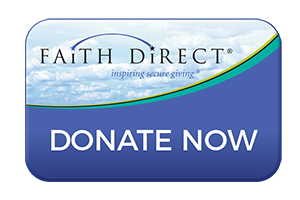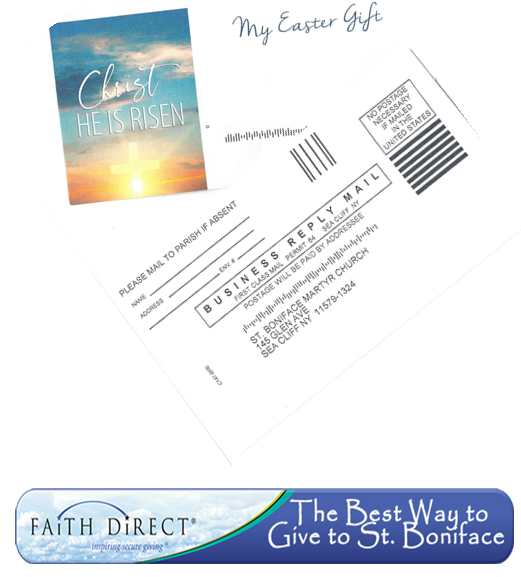 During the Covid crisis, St. Boniface Parish continued to serve you. Masses, Devotions, Workshops, Group Meetings, etc., were made safely available online and extraordinary health and safety measures have been taken as we took each step back to normal life. As always, the parish depends on your support to continue our ministries.

St. Boniface needs our support. Please consider using digital giving. The parish has been using it for a few years now and would like our generous benefactors to move to "eGiving" as the preferred means of giving, even after the health crisis is over. Here is how to do it:
New! Give via Text: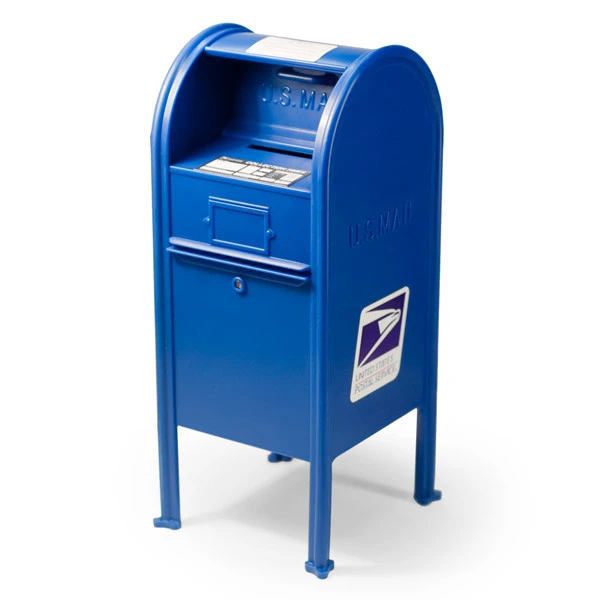 Giving by Mail
Your donation may also be mailed to St. Boniface. If you receive weekly offering envelopes, a post-paid envelope is enclosed therein, or you may use your own envelope addressed to:
St. Boniface Martyr Church
145 Glen Ave
Sea Cliff NY 11579-1324