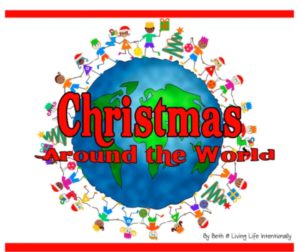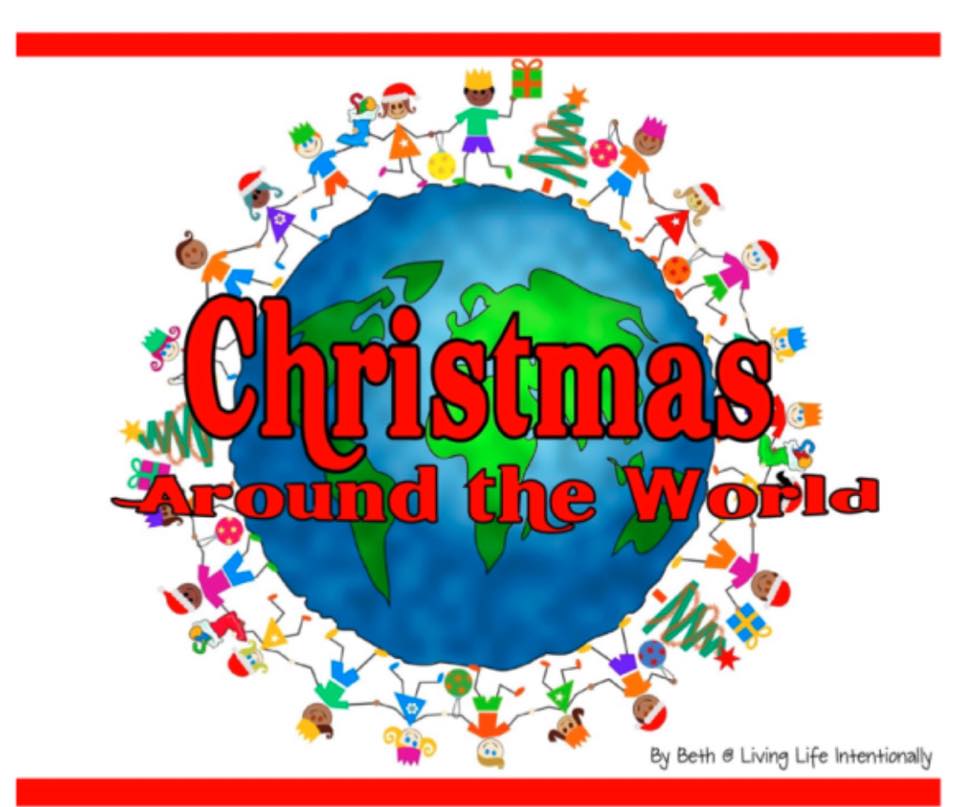 Christmas Around the World takes place on Saturday, December 9th, 2017 in the St. Boniface Gym immediately after the 5 pm Mass and tree lighting and blessing of the crèche.
This is a Parish run event where we have Christmas displays and treats from many countries.
Ways you can lend a helping hand:
Represent a country by coordinating a table at the event (we have 14 countries already!)
Performing a holiday dance or song representing your country
Helping to obtain or make raffle baskets and donations for the silent auction
Helping at the event like selling tickets for the 50/50 raffle
This year we are having a cookie swap booth so we are looking for bakers and people to help run that booth!
We need help setting up, during the event and cleaning up afterwards as well!
Bring your family & friends to start celebrating the Christmas Season in the most festive way!
For more information or to lend your support, please contact:
Email Belinda at bzbasaca@gmail.com or call/text 516-551-2788.
A Fun, Free, Parish-Run Event with:
Christmas Displays & Treats from Different Countries
Silent Auction & 50/50 Raffle
Live Entertainment & Christmas Carol Sing-Along
Photo Op with Special Mystery Visitors from the North Pole!