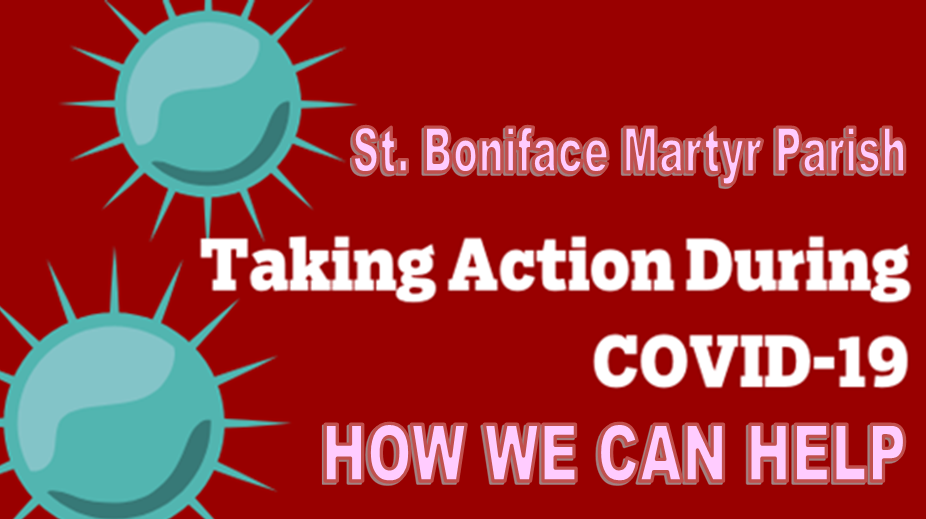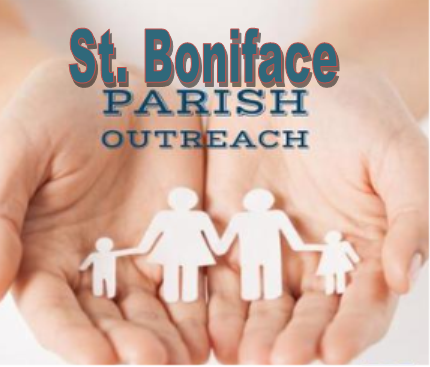 During the Covid-19 crisis, St. Boniface Outreach/Pantry operates on a need-to-assist basis.  Please assist us by providing us with the names and addresses of anyone needing food but unable get out to shop.  If you know someone, please call the parish office at 516-676-0676 extension 125 and leave the person's name, address and telephone number.  
St. Boniface Outreach will arrange to have food delivered, while employing all necessary safety practices. Thank you, and stay well.
For more information, please call Jody Fleischmann and David Meagher at (516) 676-0676 x 125.