Those who have suffered understand suffering and therefore extend their hand.
– Patti Smith, poet and composer.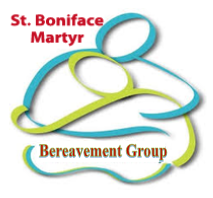 You do not have to walk alone. A new bereavement support group has been formed at St. Boniface Martyr Parish.
Anyone coping with the loss of a loved one is welcome to contact us.
Call David Meagher at 516-676-0676 x131
If you have experienced the death of a loved one, would like to join this group or wish additional information, contact David Meagher at davidkmeagher@gmail.com or Linda Rose at lrosecsw@hotmail.com.